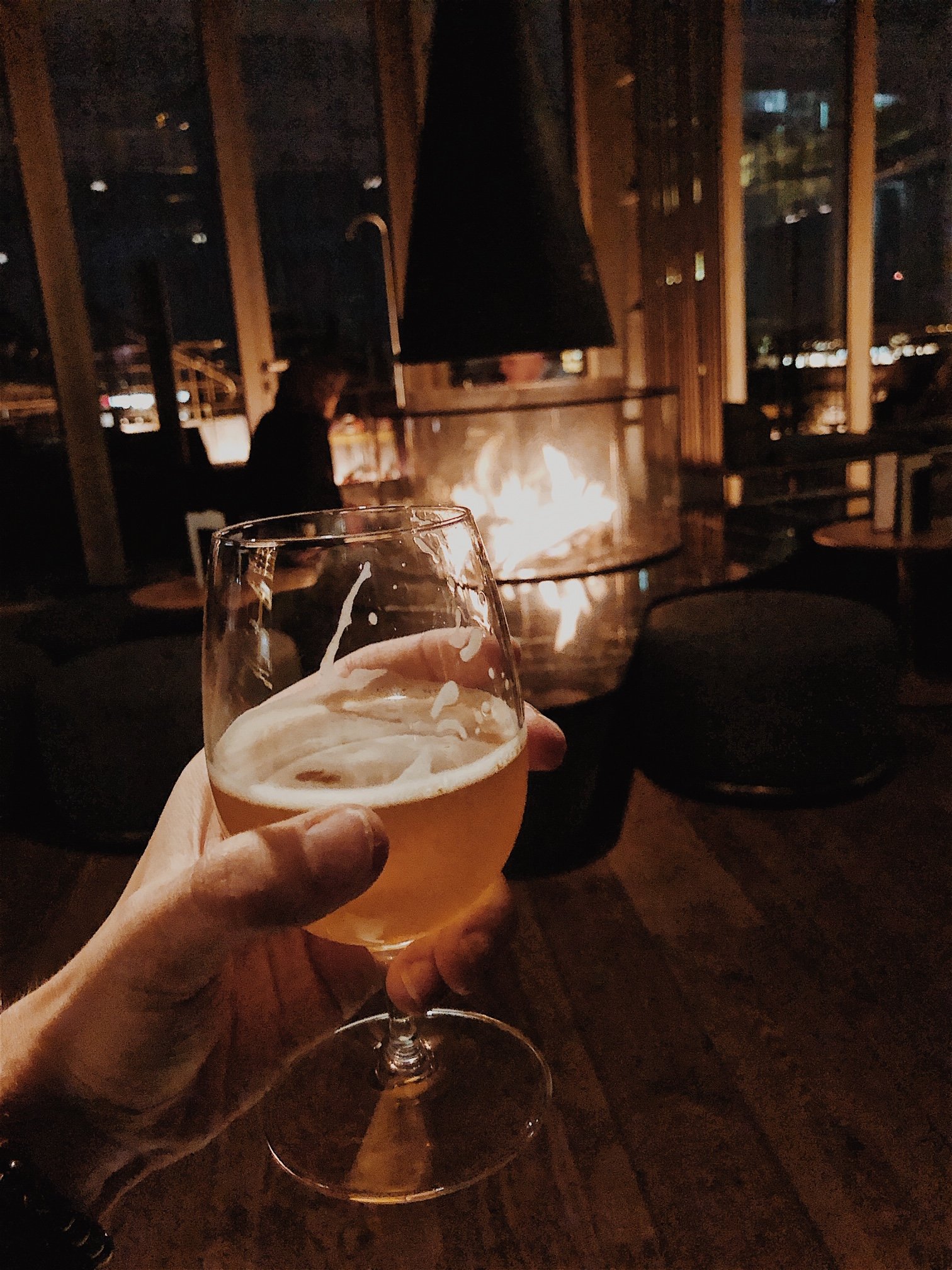 Cafe Thuys: Real Amsterdam coziness in this neighborhood pub!
In addition to all the hip and new hotspots, the cozy bars of Amsterdam also deserve a place on this website. One of these neighborhood bars is Cafe Thuys, located on Clercqstraat. Cafe Thuys is open seven days a week and is the perfect location for a Friday afternoon drink or an evening watching Ajax.
Especially on Saturdays, it can be very busy at Café Thuys, but pleasantly busy. Enjoy the great diversity of beers and don't forget to pamper yourself with a delicious snack. Finally, the service is mostly young but experienced enough to understand how things are going in a pub.
Opening hours
Maandag: 11:00 – 01:00
Dinsdag: 11:00 – 01:00
Woensdag: 11:00 – 01:00
Donderdag: 11:00 – 01:00
Vrijdag: 11:00 – 03:00
Zaterdag: 11:00 – 03:00
Zondag: 11:00 – 01:00
De Clercqstraat 129
1053 AK Amsterdam
Nederland
https://www.instagram.com/cafethuys_amsterdam/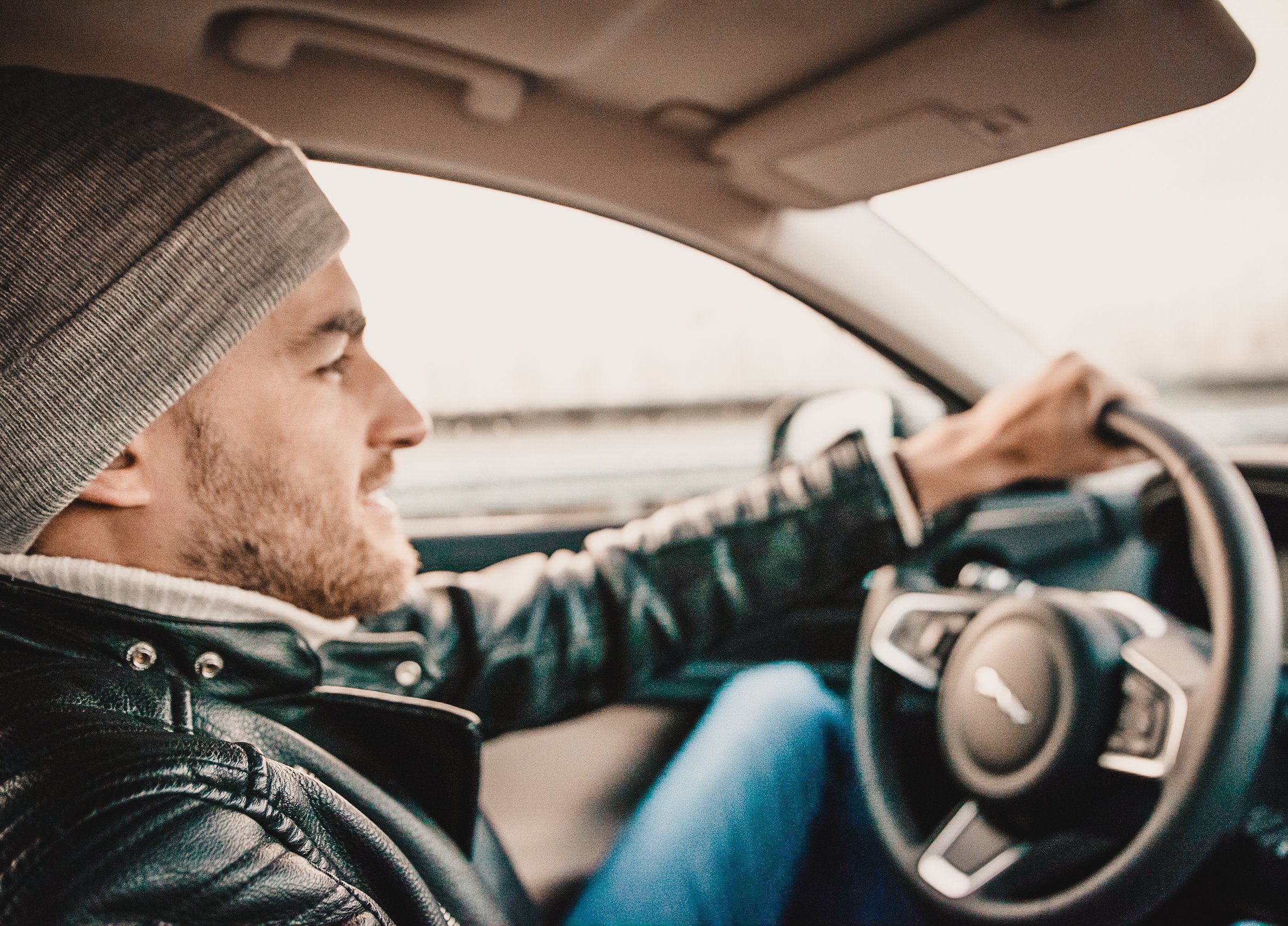 Hi, Wat leuk dat je mijn website bezoekt. Ik ben Rolf en ben 4 jaar geleden begonnen met het opzetten van Amsterdamshots. Ben jij op zoek naar nieuwe restaurants, winkels, café's of nieuwe hotspots in Amsterdam? Bewaar deze website dan goed want wij doen voor jou al het speurwerk!