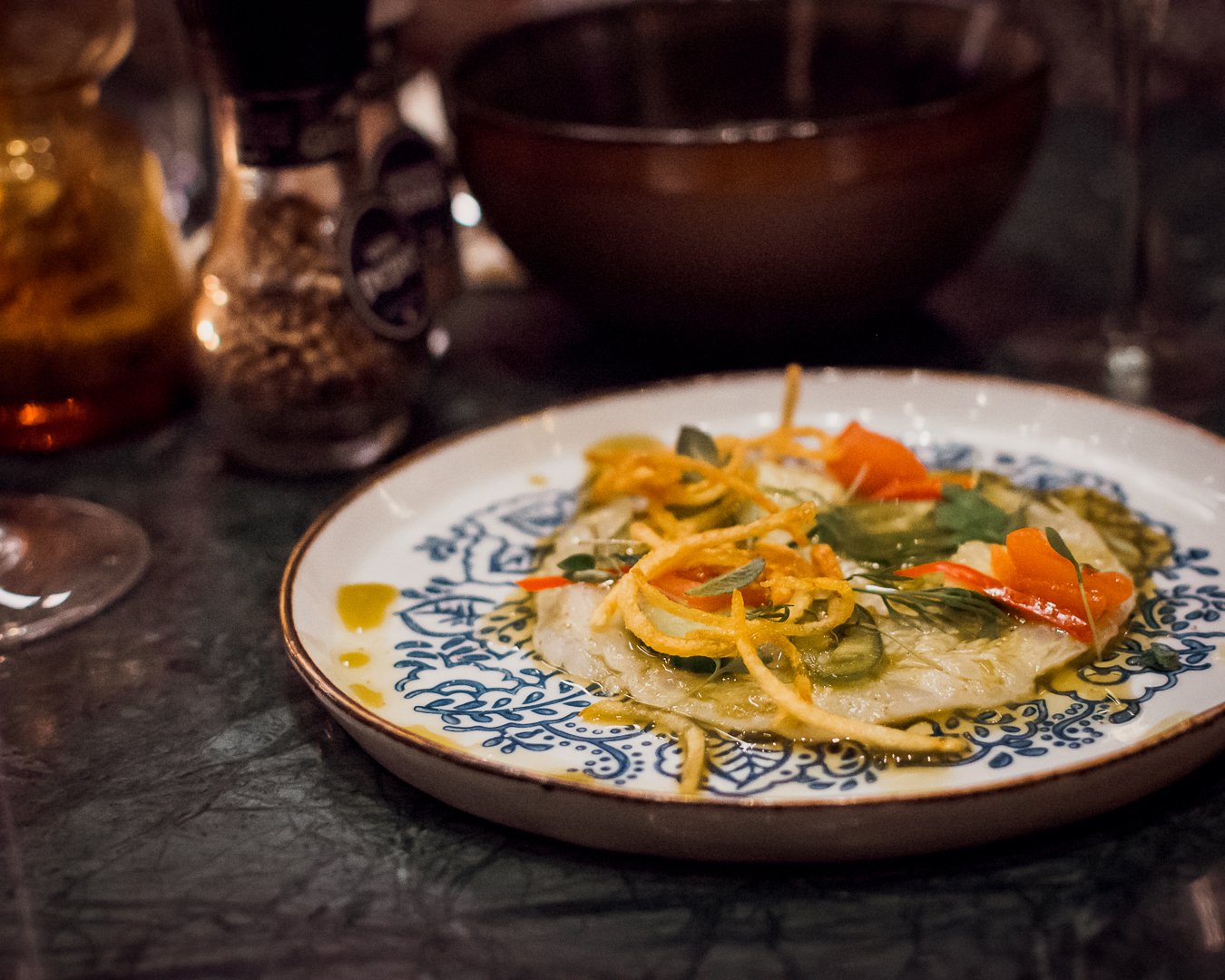 Food delivery Amsterdam
Food delivery Amsterdam
Help the local entrepreneurs and order the tastiest dishes here!
All restaurants are currently closed in Amsterdam. A terrible thought if you like going to restaurants. Fortunately, the local entrepreneurs are smart and innovative enough to deliver during this terrible time. Amsterdamshots has made a list of restaurants that also deliver at home during the corona crisis!
1.Thrill grill
Do you fancy a tasty burger tonight? Via Ubereats it is possible to have the tastiest burgers delivered to your home.
2. Ron Gastrobar
From now on you can enjoy the Indonesian cuisine at Ron Gastrobar! Order the tastiest rice table, Indo street foods, and BBQ satés. Have the tastiest dishes delivered to your home or pick it up at one of the locations in Amsterdam or Ouderkerk aan de Amstel, daily between 4 pm and 10 pm!
3. Stach Food
Bowls full of healthy vitamins, a tasty sandwich or your favorite banana bread. Stach Food will gladly deliver this to your home! In the STACH Mini Market on Deliveroo, you'll find even more treats to order: ginger shots, crunchy peanut butter, our famous chocolate bars, truffle cheese and yes: even that RED VELVET CHEESECAKE BROWNIE. Time to spoil yourself tonight and get your mind off the coronavirus!
4. Karaat Amsterdam
Do you live near the Houthavens area? Then you are lucky! Karaat Amsterdam also delivers in certain parts of the Amsterdam city! You can place your order at order.karaatamsterdam.nl. For every 10 euros you spend online, you save 2.50 euros, which you can spend in their restaurant as soon as they open again. Good deal right?
5. The BAB
Do you love Korean food? Then you are lucky! The BAB's restaurant may be closed, but delivery and take away are still possible! Food can be ordered via Thuisbezorgd.nl or Ubereats.
6. Marathonweg
We were very happy when we saw the post on Instagram. Marathon will also deliver at home! From now on, order your favorite pizzas for take away or delivery. You temporarily determine what you pay, so that everyone can enjoy their pizzas.
7. VESSEL KITCHEN&BAR
It is their mission to let you enjoy their delicious dishes composed by chef Ricardo van Ede – the culinary man behind VESSEL KITCHEN & BAR. Ricardo sees food as something that always makes you happy. A grin on your face will certainly not be missing when you taste one of his creations. And the good thing is, you can now also enjoy it at home. So look no further, collect all your favorite dishes and set up your favorite series.
Take a look at the website and call to place an order at (0) 20 246 1599
8. Poké Perfect
We all need a dose of happiness! And enough vitamins, of course. Now let's find all that in the bowls of Poké Perfect. In the coming weeks, you can simply order the colorful, healthy bowls and sushi rittos from the comfort of your home. It is up to you which flavors and variations you go for tonight. From the Vegan Original Bowl where the vegan salmon is almost indistinguishable from real salmon, to the Sriracha Tuna with a cucumber salad and iced tea on the side. It's up to you!
9. Satchmo
In short, the menu of SATCHMO is very diverse. You can choose from various small dishes to share, but there are also various main dishes, varying in meat and fish. Whether you go for a 'quick bite' or want to dine extensively, SATCHMO is very suitable for both situations. There are also various options to, for example, celebrate your birthday or organize a meeting with food from Satchmo!.
Tip: The Food Delivery is really fast!