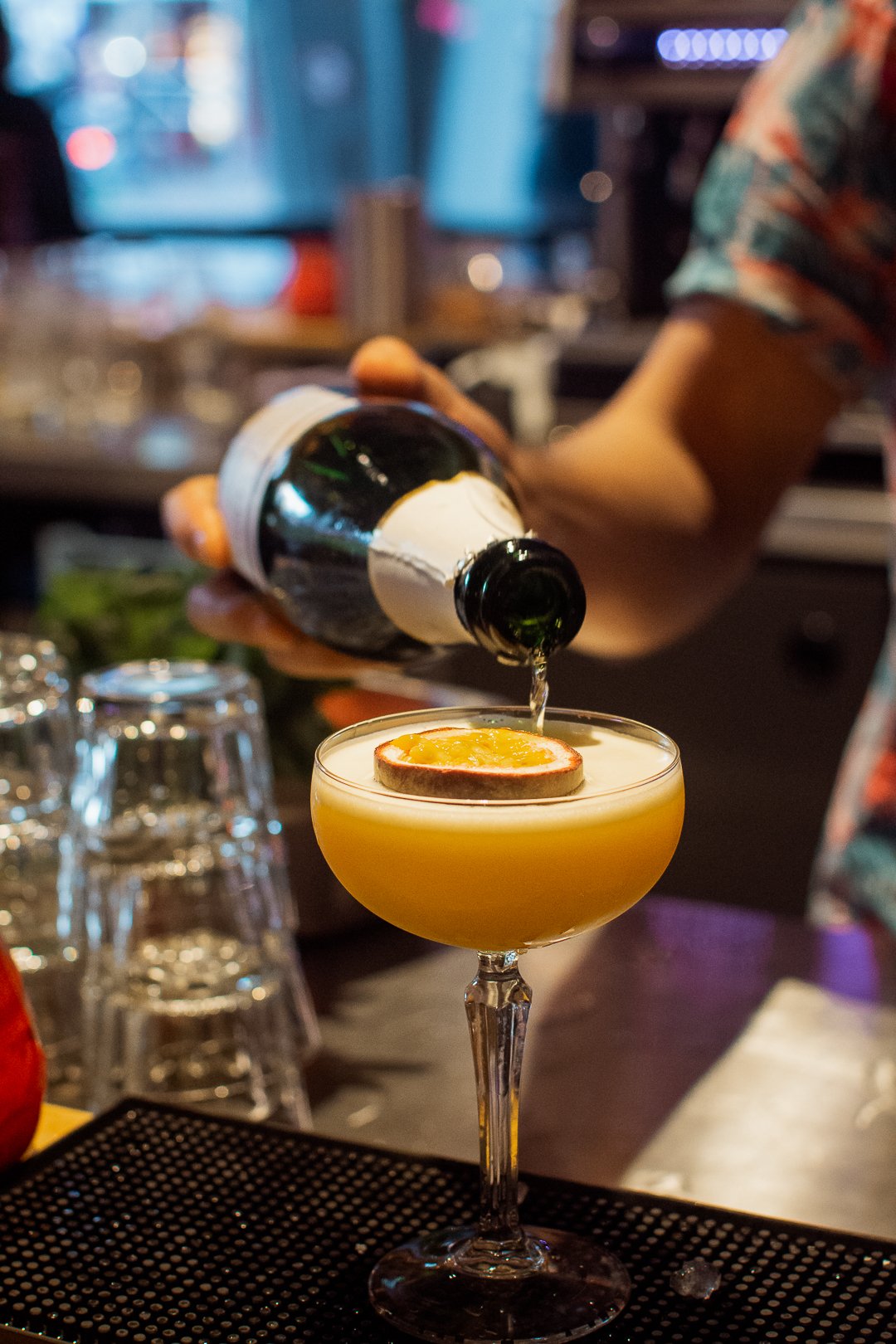 The best rooftop bars in Amsterdam
The best rooftop bars in Amsterdam
Drinking on these roof terraces is really fun!
Did you know that many new rooftop bars have opened in Amsterdam in recent years? We often get the feeling that we are abroad when we visit these kind of bars. Certainly in the summer, Amsterdam has various roof terraces that appeal to many Amsterdam residents and tourists. Therefore, read our list of the best rooftop bars in Amsterdam. Do you see yourself enjoying a delicious cocktail here?
Restaurant Moon
How cool is it when you look out over Amsterdam from a bar? Restaurant Moon is the place to be to enjoy a romantic evening with a top view with your partner. Although it is not a real rooftop bar, it is a place where you can enjoy a drink and dinner. Restaurant Moon is located in the famous A'DAM tower.
Overhoeksplein 3, Amsterdam – restaurantmoon.nl
Hopp Amsterdam
Perhaps this rooftop bar is not known to everyone but it is an excellent place to enjoy a beautiful sunset during the summer months. From this rooftop, you can look out on the Amstel and even see the skyline of Amsterdam! This roof terrace is located on the roof of Hotel Casa and is easily accessible by public transport and car.

Eerste Ringdijkstraat 4, Amsterdam – hotelcasa.nl
W hotel Amsterdam
With a view of the Dam, this bar is one of our favorites. A better instagramable place is almost impossible to find in the city. Certainly with the beautiful swimming pool where many people spend the summer.
Spuistraat 175, Amsterdam – wamsterdam.nl
Lees ook: De beste hotelbars in Amsterdam
Canvas
Canvas is a place where you can go for a drink day and night. Where dining and dancing go hand in hand. Canvas is located in the Volkshotel and offers a beautiful view of the city. Because the Volkshotel is located on Wibautstraat, this hotspot is easily accessible by the metro.
Wibautstraat 150, Amsterdam – https://www.volkshotel.nl/nl/canvas/
Skylounge Amsterdam
Are you near Central Station? Then you should definitely visit the Skylounge of the DoubleTree Hilton hotel. From this roof terrace, you have a beautiful view of the center of Amsterdam and you can enjoy various tasty cocktails.
Floor 17 Amsterdam
At a height of 85 meters, on the roof of Leonardo Hotel Amsterdam Rembrandtpark, you will find the spectacular Floor17 Rooftop roof terrace. Both in summer and in winter, Floor17 is the place to take you to a higher sphere, with an amazing view of Amsterdam.
Staalmeesterslaan 410, 1057 PH Amsterdam – https://www.floor17.nl/reserveren/
QO hotel
New to Amsterdam is the Skybar of the QO hotel. This hotspot may not be a roof terrace, but it is a location where you really should have been once. Will you surprise your date with an unforgettable evening?
R
Ron Gastrobar Indonesia Downtown
If you hear the name Ron Gastrobar you probably immediately think of a good restaurant. But did you know that you can also enjoy a drink at the amazing bar? This rooftop bar has a beautiful 'look' and is definitely worth a visit!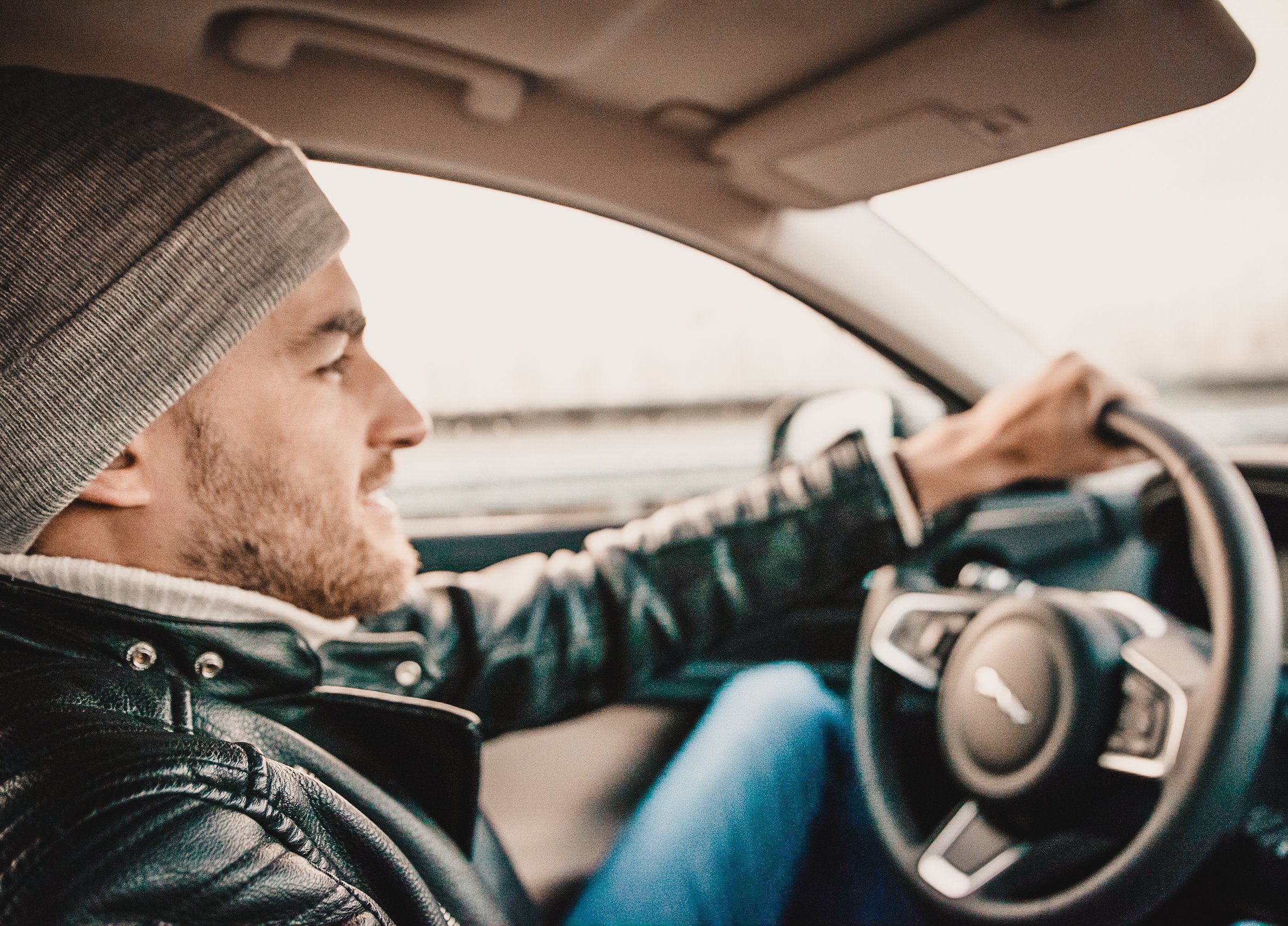 Hi, Wat leuk dat je mijn website bezoekt. Ik ben Rolf en ben 4 jaar geleden begonnen met het opzetten van Amsterdamshots. Ben jij op zoek naar nieuwe restaurants, winkels, café's of nieuwe hotspots in Amsterdam? Bewaar deze website dan goed want wij doen voor jou al het speurwerk!