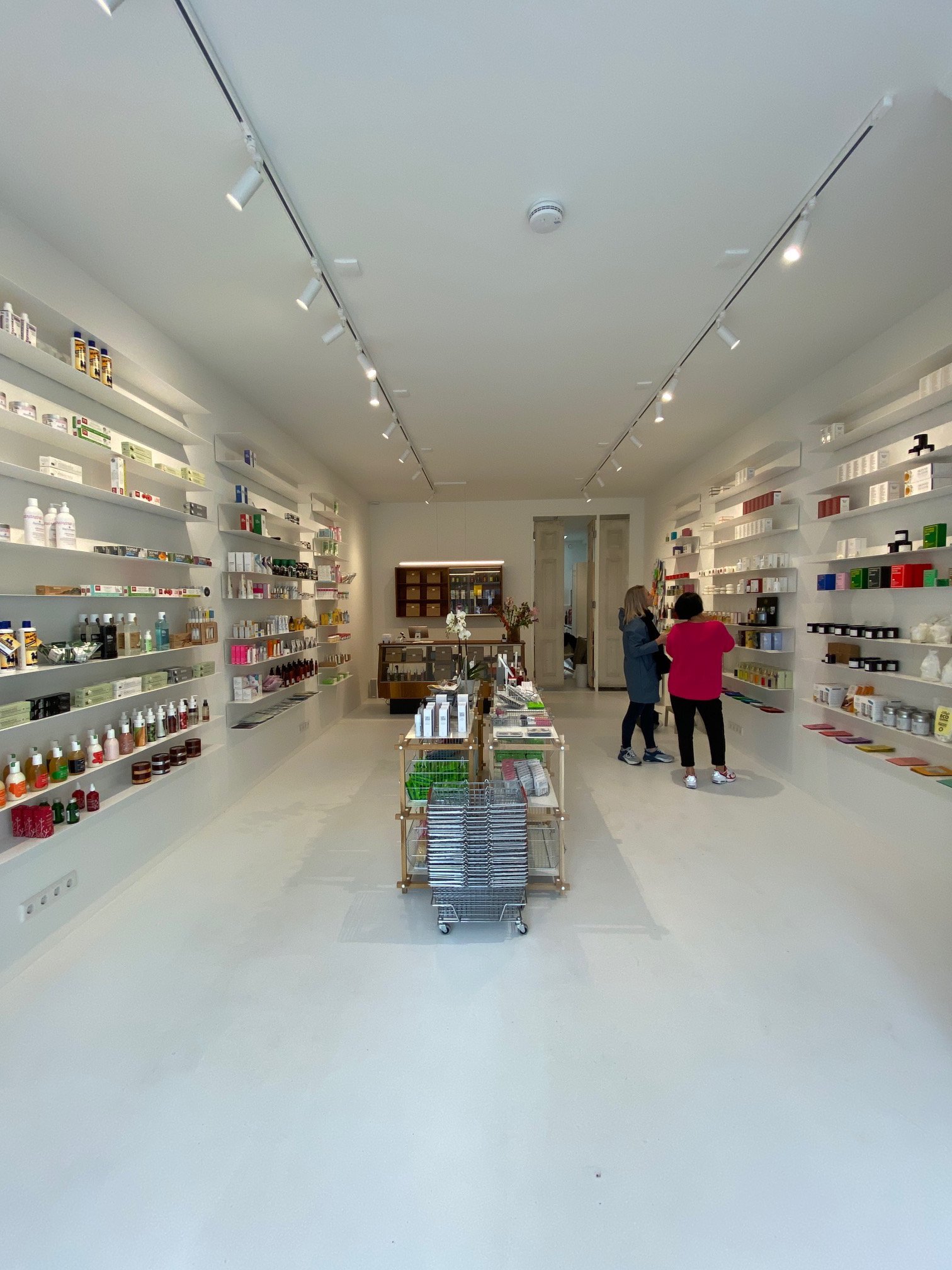 Coda Amsterdam
Coda Amsterdam
A new beauty store in the heart of De Pijp!

De Pijp has another new store and we naturally welcome that! Coda Amsterdam has been open for a few weeks and is a wonderful addition to the street scene. The sleek white façade immediately gives you the feeling that you need to visit this store.
The concept is very simple
The idea behind Coda Amsterdam is not very difficult. The store offers various care products ranging in brands and prices. You could compare it to a drugstore, but Coda Amsterdam is just that little bit nicer and more special than the traditional drugstores. Besides, this beauty store does not sell the regular brands and the labels have been selected with care. It is mainly about brands that cannot be found on every street corner and that makes shopping at Coda so much fun.
What can you buy?
Coda has a wide range consisting of:
Toothpaste
Shower products
Scented candles
Homeopathic supplements
Perfume
Deodorant

And much more!
Will you be in the Pijp soon and do you need something for your bathroom? Then walk in at Coda and let the friendly owner advise you!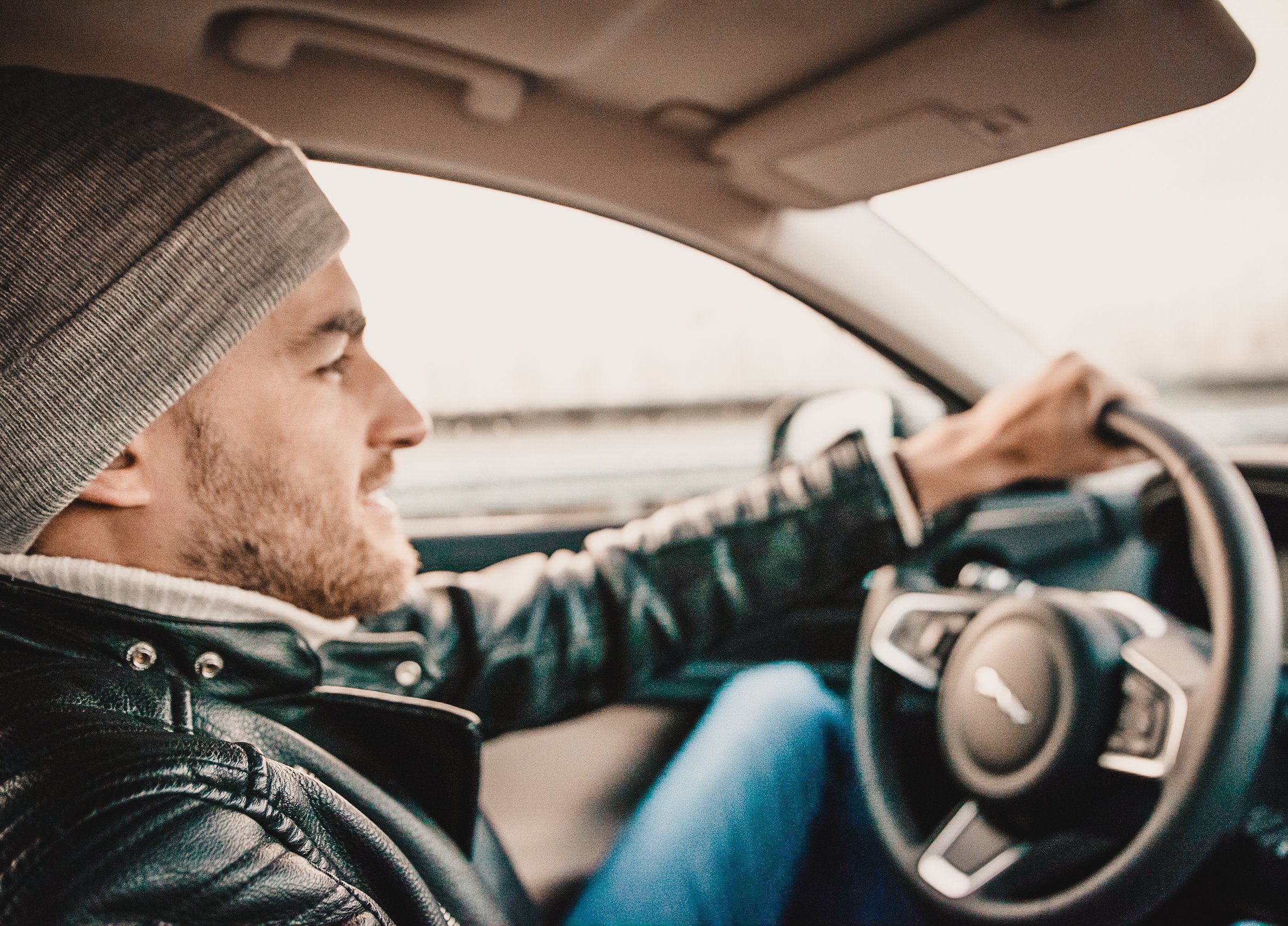 Hi, Wat leuk dat je mijn website bezoekt. Ik ben Rolf en ben 4 jaar geleden begonnen met het opzetten van Amsterdamshots. Ben jij op zoek naar nieuwe restaurants, winkels, café's of nieuwe hotspots in Amsterdam? Bewaar deze website dan goed want wij doen voor jou al het speurwerk!